Most of Aptic's developers are located in Skövde, but some also in Oslo. We are about 30 dedicated individuals working mainly in Microsofts languages, such as C++, C#, C/AL. For front-end development we use React.js. We also work a lot in SQL, creating service definitions, among other things, in our platform ARC.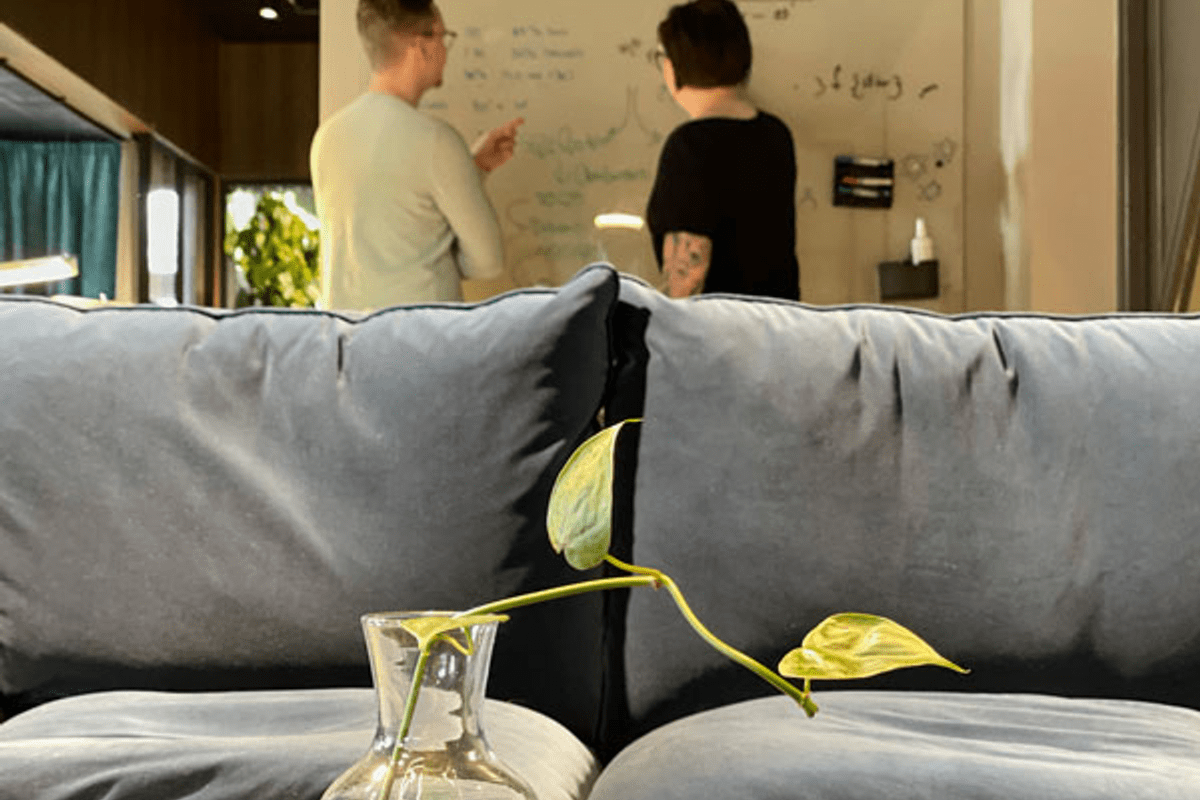 We value cooperation and team spirit highly. We work with each other and respect each other's different competencies.
We want to be a place where there are forward-thinking and where good ideas are to be used. We work to ensure that all employees develop and grow into new tasks and challenges.
We work with continuous improvements and adjustments in an agile way. We work in sprints/iterations with the intention of planning the work so that it is as predictable as possible and provides an opportunity for reflection.
We work in small teams and try to make sure you have people to brainstorm with and that you are not alone with your tasks.
We work with the system's entire life cycle in focus when decisions are made.
As a newcomer, you get a mentor and are gradually introduced to the work with the help of friendly and helpful colleagues.