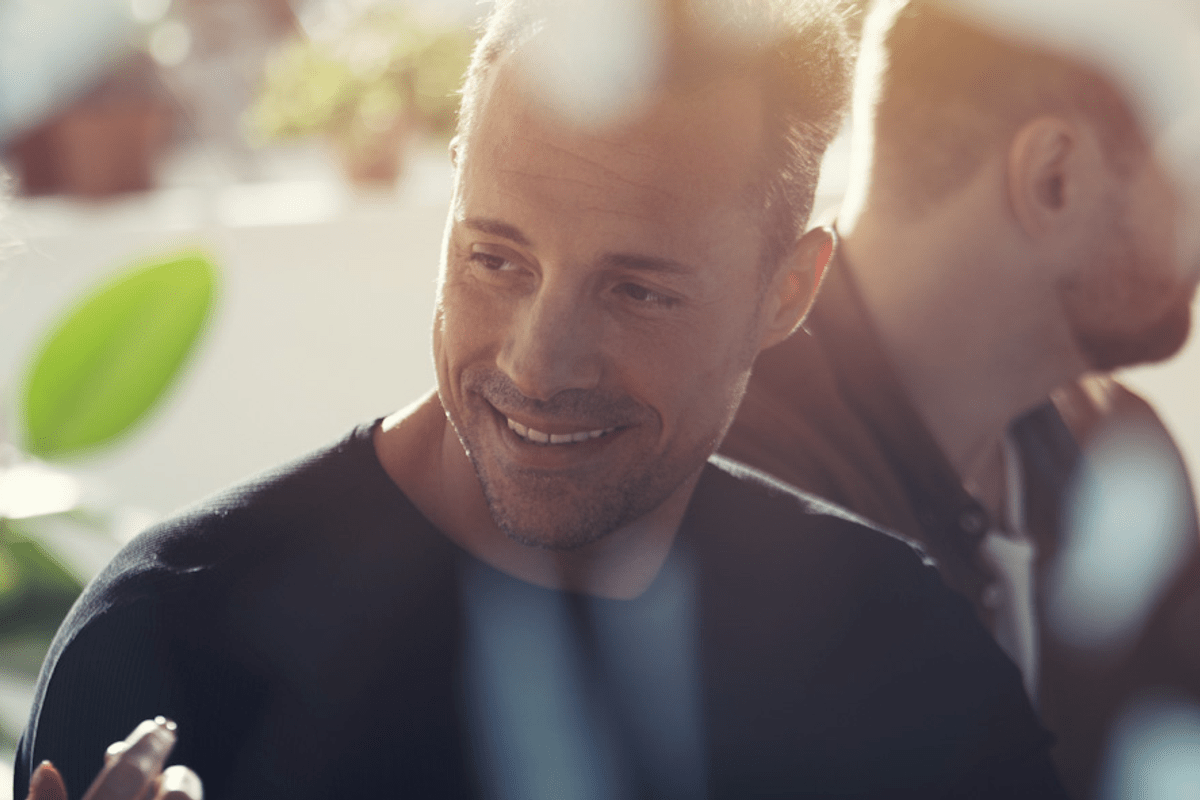 Join the team!
We are always looking for new talents within application consulting, systems specialists, project management, and other roles in all our offices! Below you can find our current job openings, but if there is no position available, make sure you connect, and we will let you know when we have something that fits you!
About Aptic AB
Aptic is a fast-growing Northern European fintech company whose mission is to provide innovative and sustainable solutions for the financial services industry. The platforms cover credit solutions for Ecom/POS, Ledger service, Factoring, Lending/Deposit, Leasing, and Debt Collection. Aptic's customers can be found all over northern Europe.
We have a team of about 70 employees spread in our different offices, the headquarter in Stockholm, and additional offices in Skövde, Oslo, and the Hague.
Turnover
190 MSEK in 2020