Join our team and lead the new era of fintech evolution
Let's build the future together
Do you want to work at a fast-growing company that provides innovative software solutions to leading finance and fintech companies?
- Join the Aptic team!


You can work with all aspects of the solutions - from solution architecture and development to delivery and customer support. Of course, there are opportunities within sales and marketing, project management, and other roles as well.
We are around 100 employees today and are always looking to find more talented people in all our departments and locations.
If you cannot find a suitable position right now, make sure you connect, and we will let you know when we have something that fits you!

Welcome to Aptic!
Life at the office
Check out this video to get a glimpse of the Skövde Office!
Why work at Aptic?
While the vision is to lead the fintech evolution and create sustainable solutions for the financial services industry, it is also important to have fun along the way! We are a team of highly skilled, engaged, and creative souls that genuinely care about our customers and each other.
We have had many digital activities within personal development, social activities, and training throughout the pandemic years. But we are happy to be able to go to the office again, interacting with each other, play shuffleboard and ping pong, and last but not least - eat ice cream!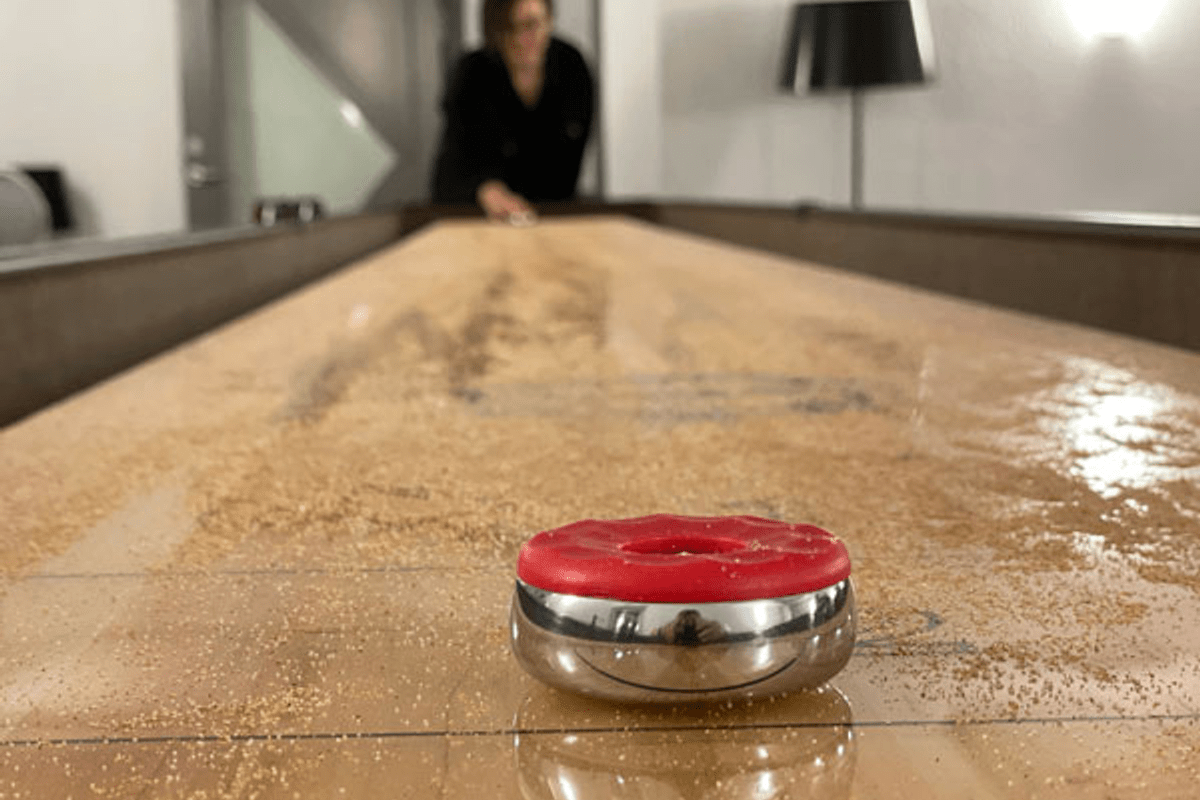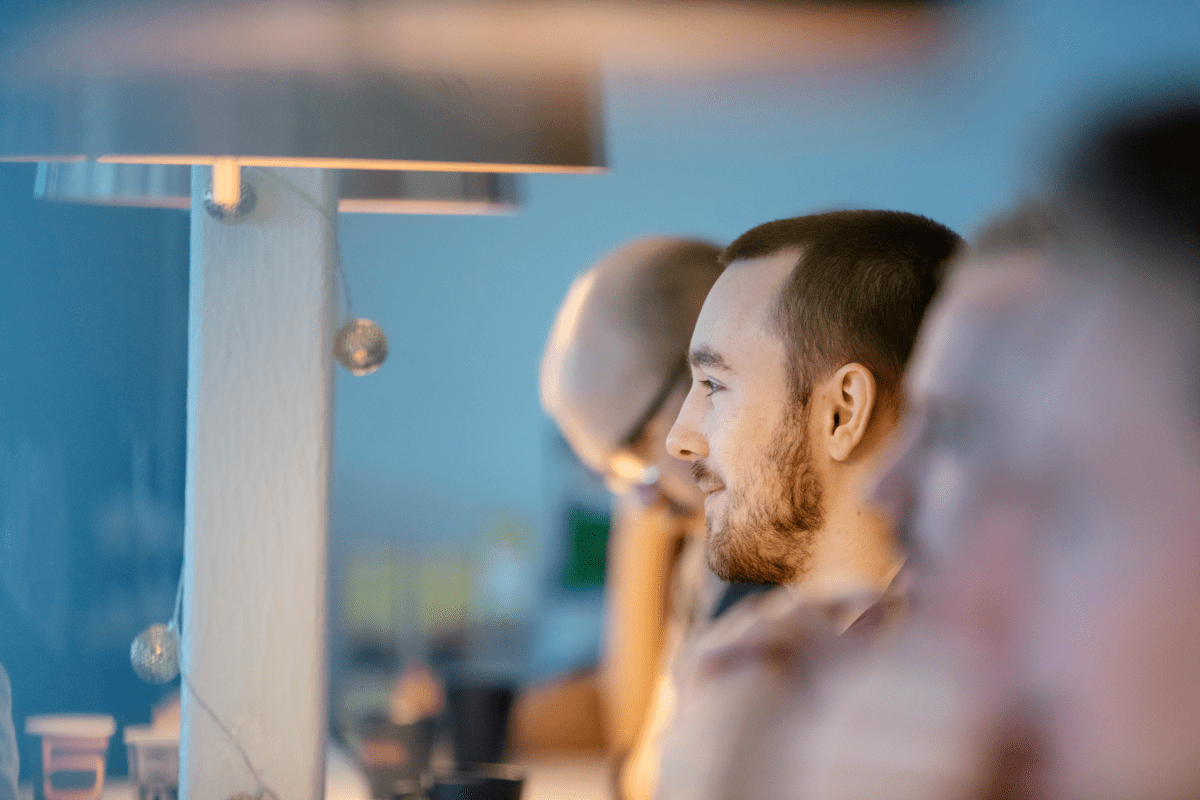 Our values
Ambitious - We often exceed expectations through our drive and we walk the extra mile towards each other and our clients.
Professional - With the customer in focus, we do our utmost to use clear communication and transparency in all our processes.

Talented - Through curiosity and a growth mindset, we want to develop our potential every day.

Inspiring - Sharing knowledge both internally and externally makes us the source of inspiration.

Committed - With a supportive and caring attitude collaboration is a natural part of our daily work.
The perks and benefits
We believe that if our employees are happy, our customers will be too. Here are some of the perks we provide for our staff.
Health insurance
Healthcare funding
Massage every month (Skövde office)
Ice-cream box (Skövde office)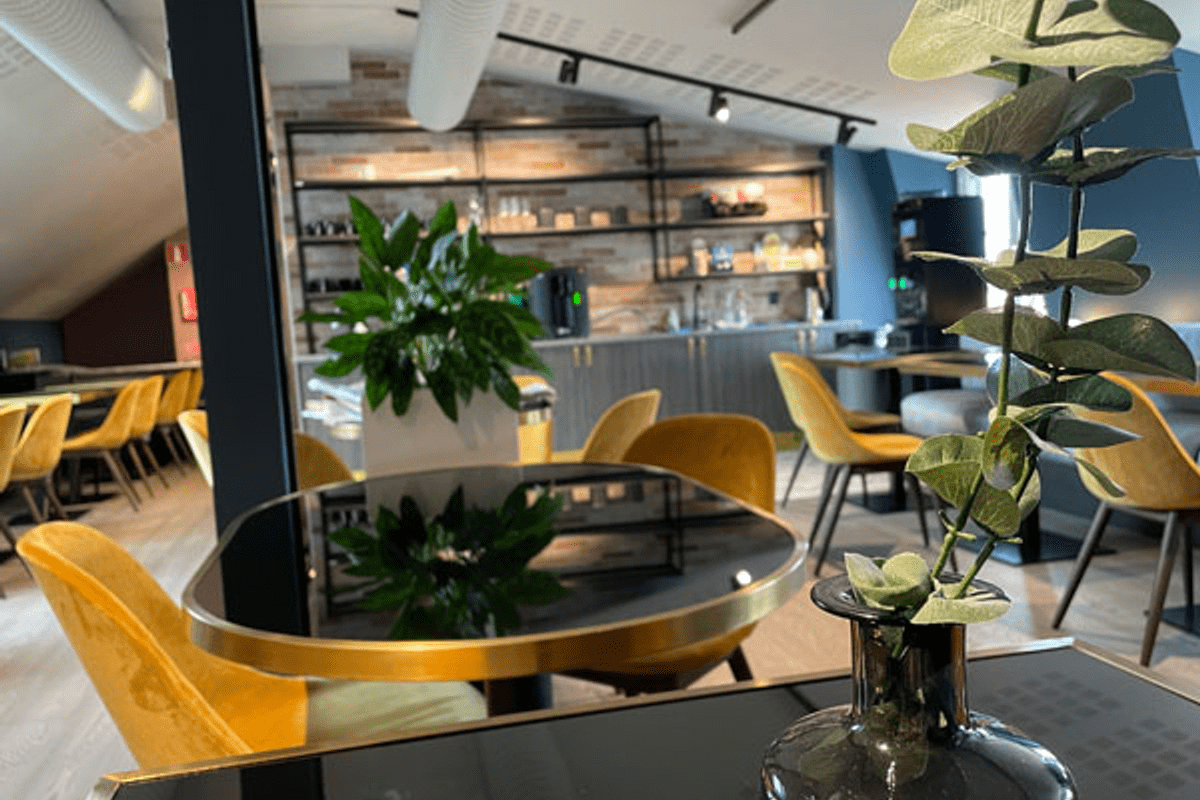 About Aptic AB
Aptic is a fast-growing Northern European fintech company whose mission is to provide innovative and sustainable solutions for the financial services industry. The platforms cover credit solutions for Ecom/POS, Ledger service, Factoring, Lending/Deposit, Leasing, and Debt Collection. Aptic's customers can be found all over northern Europe.
We have a team of about 70 employees spread in our different offices, the headquarter in Stockholm, and additional offices in Skövde, Oslo, and the Hague.
Turnover
190 MSEK in 2020